3D Motion Capture has Arrived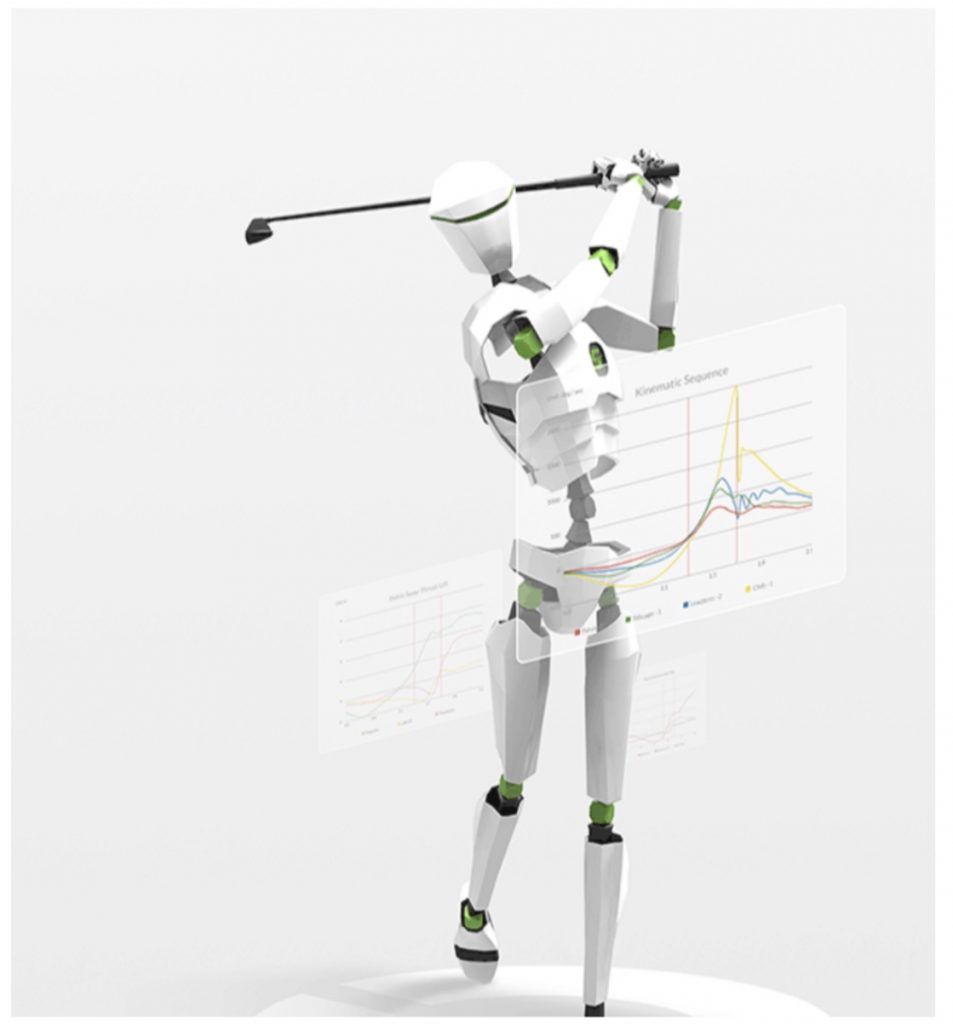 ---
Whilst Trackman has taken the guesswork out of what the club is doing to influence the ball, 3D Motion Capture has taken the guesswork out of what the body is doing to influence the club.
Really exciting to begin building swing blueprints and improvement plans with even more accuracy.
Your 3D Assessment Report Will Include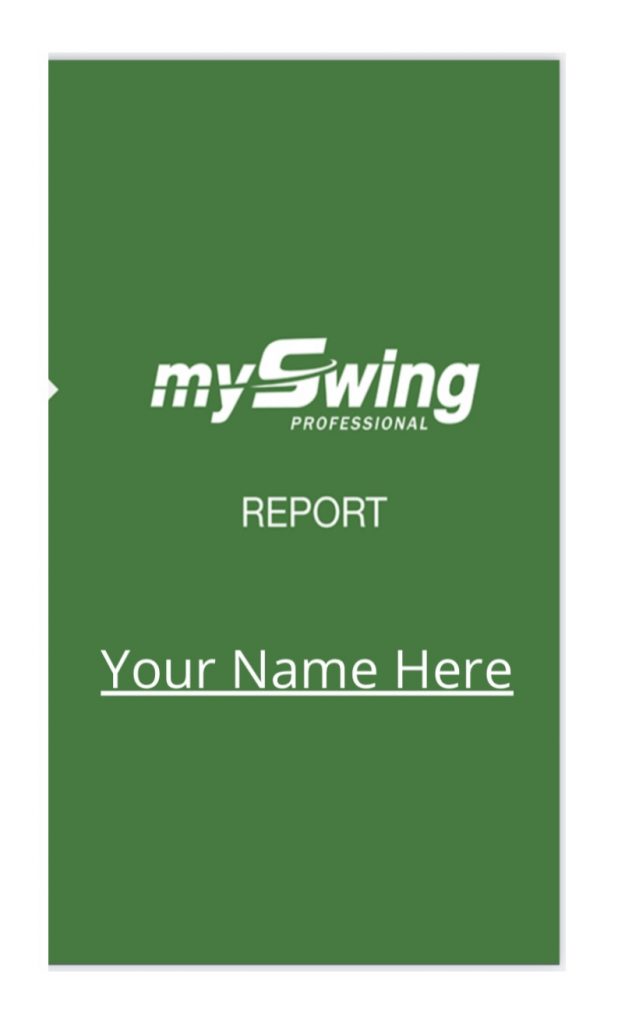 Full Body Tilts, Angles & Rotations
Centre of Mass
Wrist Data
Thrust, Sway & Lift of the Pelvis and Ribcage
Kinematic Sequence Graphs
Bio Feedback Training
3D View from CV, DTL or OH
Much More…
---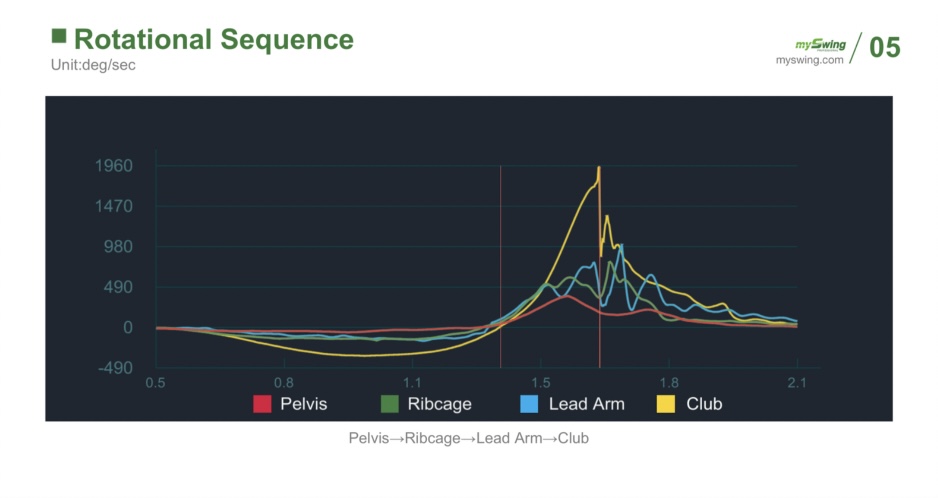 ---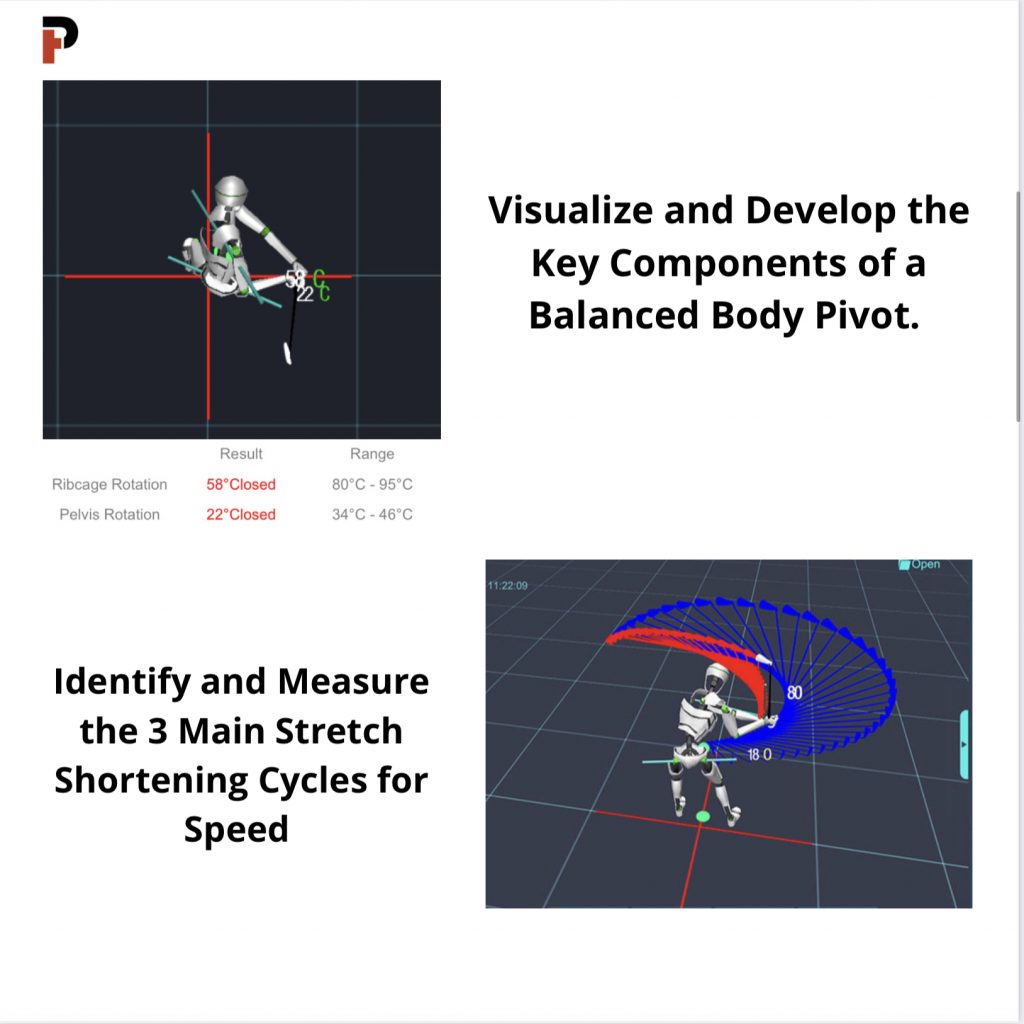 ---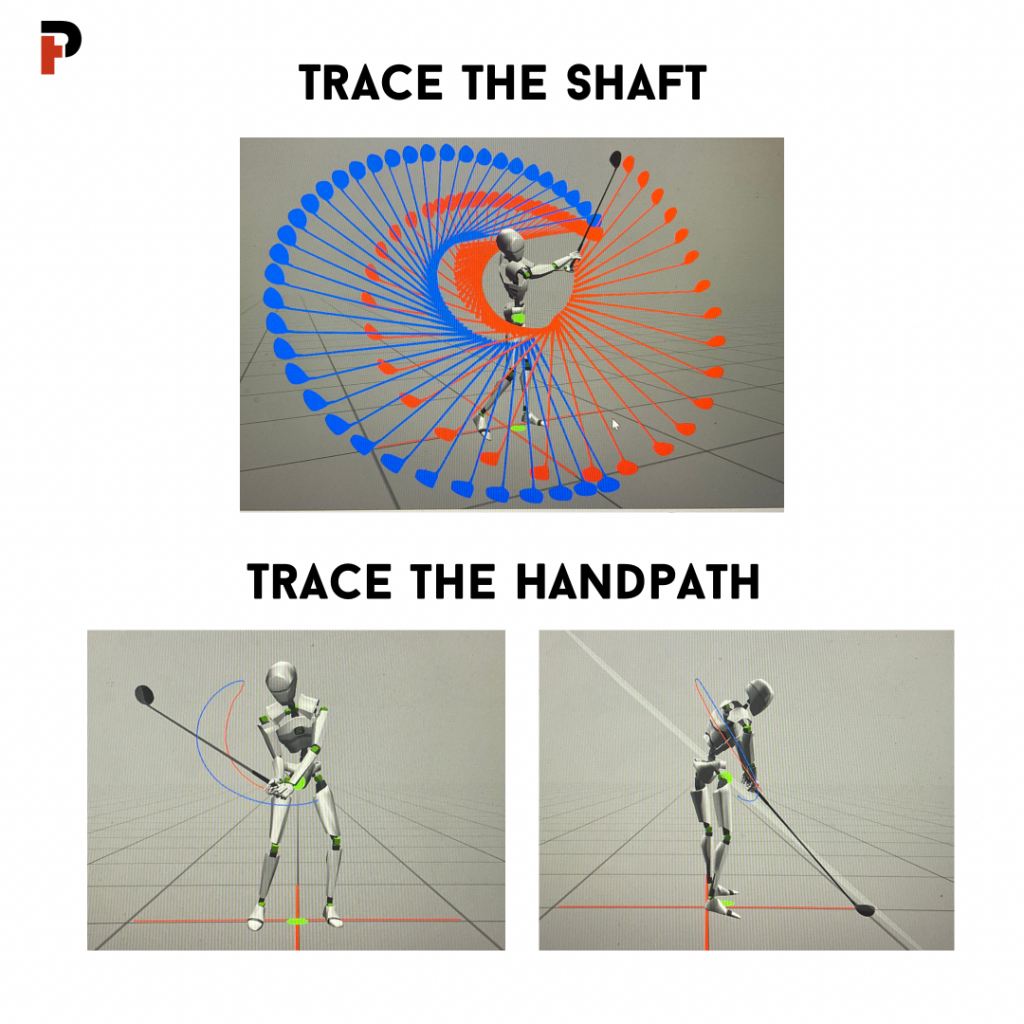 ---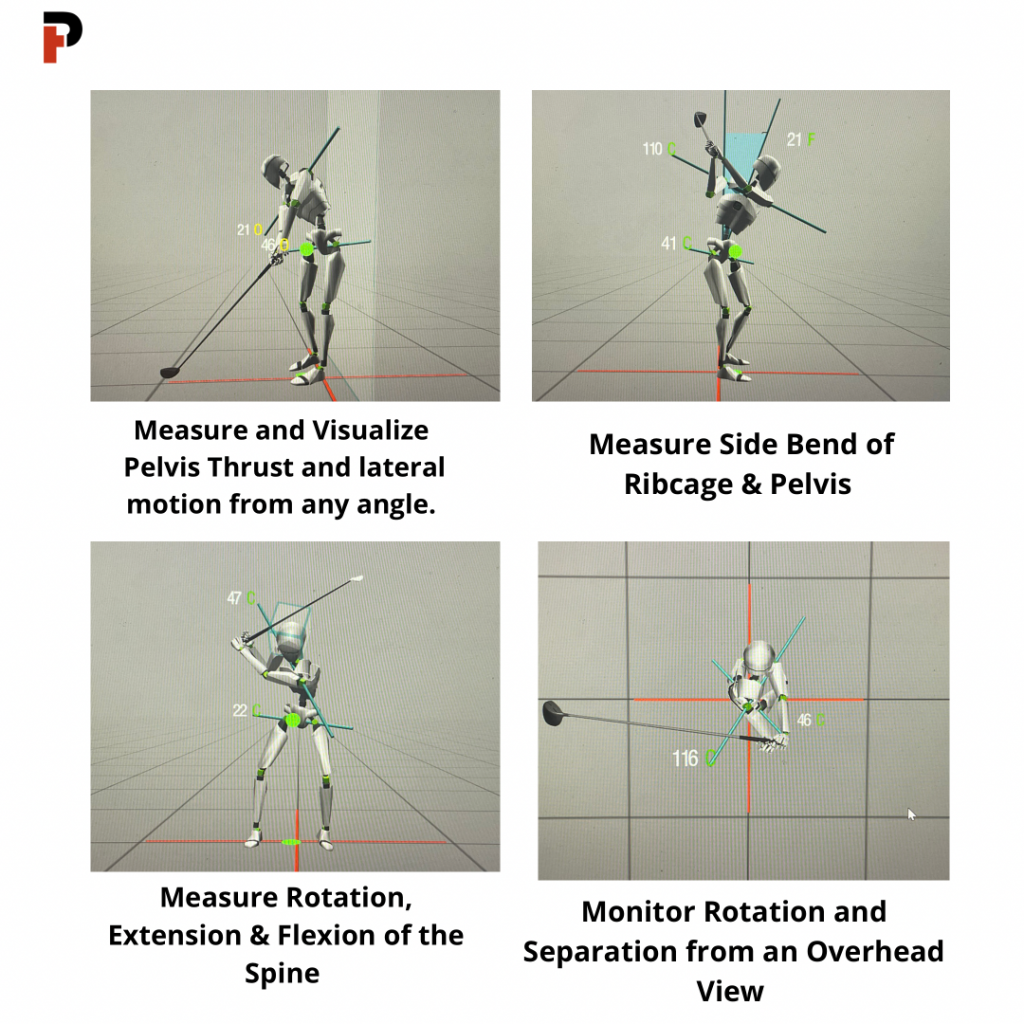 ---
The Benefits of 3D Motion Capture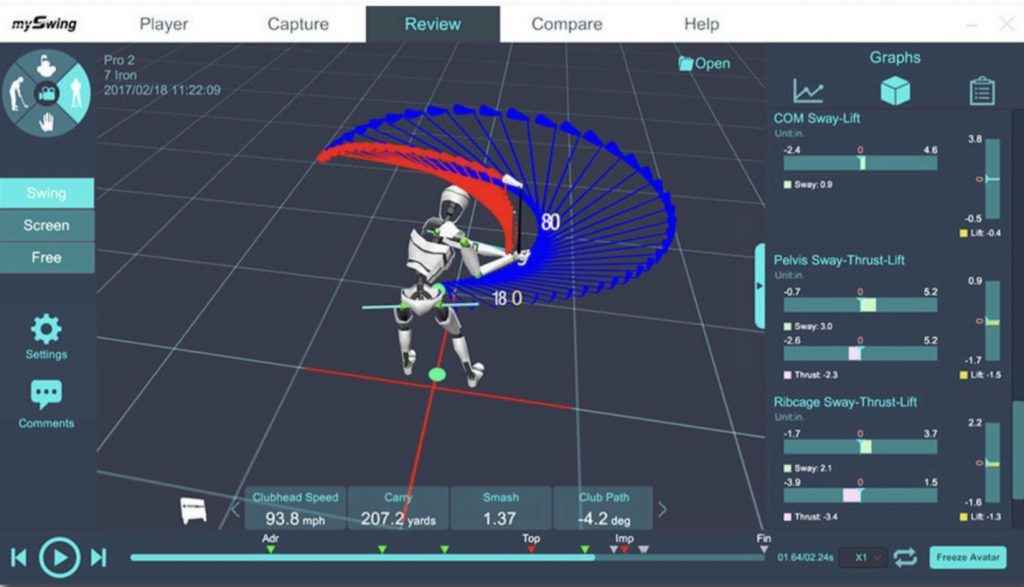 Uncover areas of untapped potential
Identify potential anatomical restrictions linking to swing characteristics
Identify and develop movement patterns long term to increase speed, develop consistency and minimize injury
Learn what certain positions FEEL like with Bio Feedback to speed up the learning process
---
A Full Assessment Equips us with Everything we Need to Build an Action Plan that Works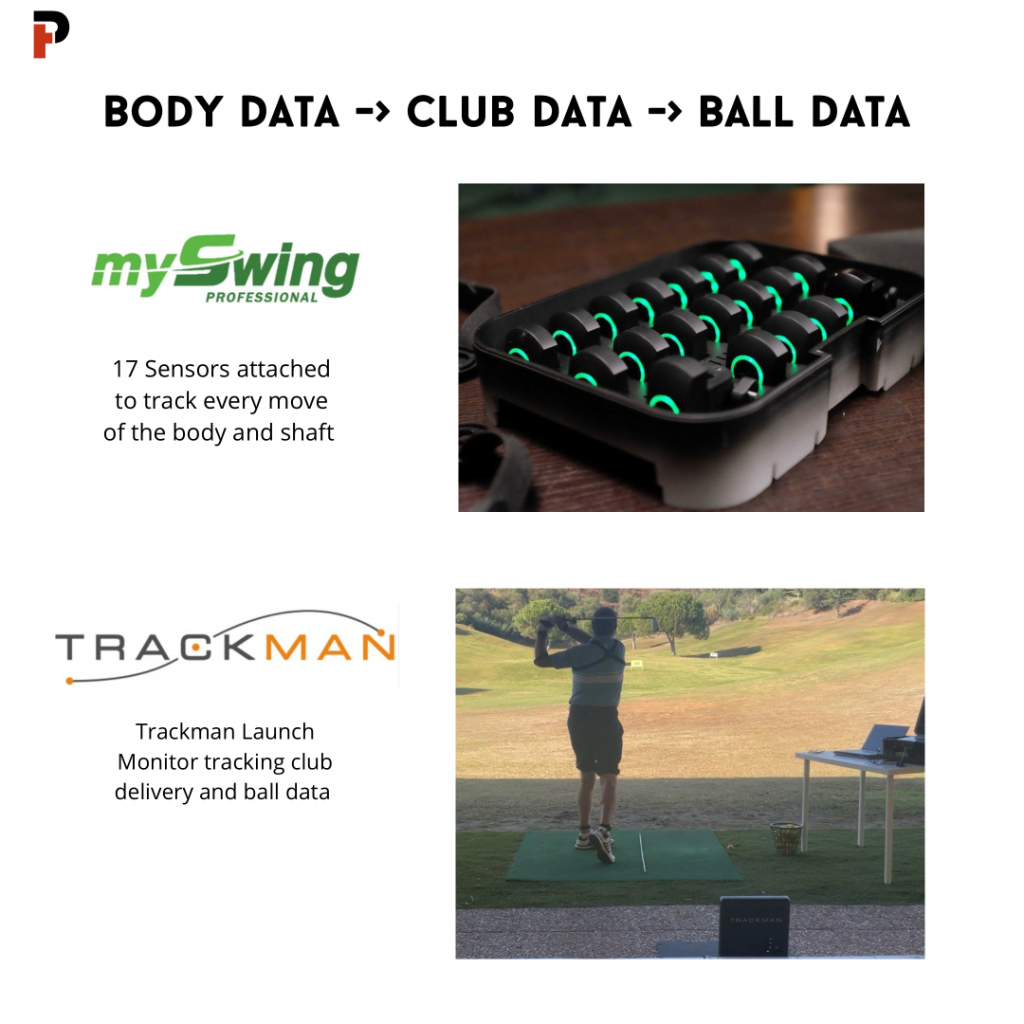 If you would like more information on what a full assessment includes or would like to book a date for your assessment don't hesitate to get in contact, I'm looking forward to hearing from you.
Speak soon
Phil