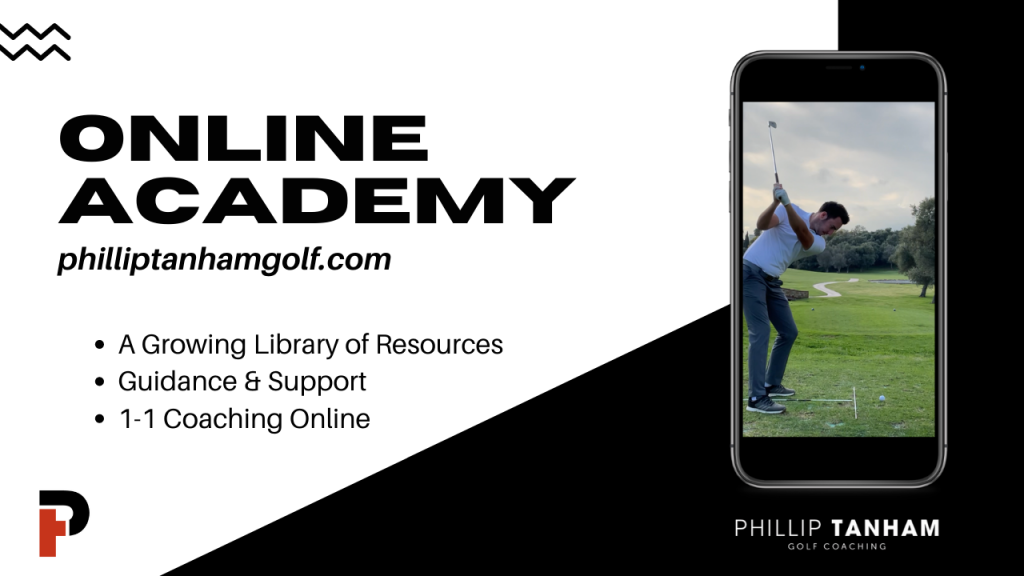 Self Paced Learning
Becoming a member of the online academy means you can learn and train on your own time and wherever is most convenient for you.
New Videos & Resources Added Every Month
There's 7 categories within the Academy Library with new uploads arriving monthly (often even weekly!)
Confidence Knowing you're Working on the Right Things
With the membership resources along with guidance and support, you'll have confidence knowing you are always working on the right concepts. This means progress, and fast.
1-1 Coaching
As a member, every 30 days you have access to a 1-1 online swing analysis. This is where we take a detailed look at the part of your game or golf swing you would like to improve the most. Have all your questions answered and make sure the drills and concepts you're working on are tailored to your swing blueprint.
Explore all the Categories within the Online Academy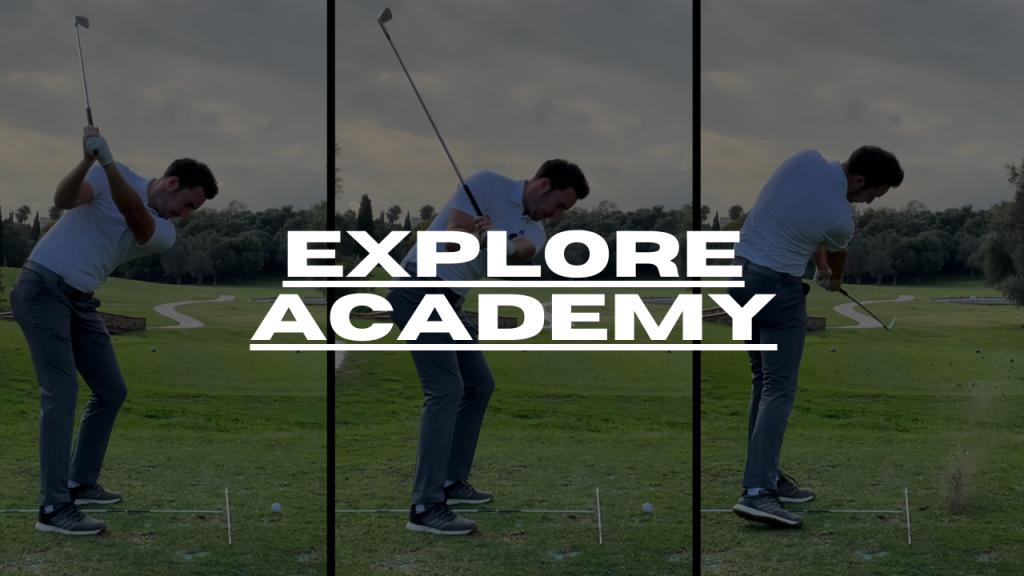 Join the Online Academy Here
FAQ Section
Who is the Online Academy for?
– Players who have 1-1 coaching in person and would like resources, support and feedback in between lessons.
– Players who enjoy learning online within their own pace and at a place that suits them.
– Players who may travel in between lessons and are restricted by location.
– Players who enjoy the process and challenge of working on their game.
Do I get 1-1 feedback on my golf swing?
Absolutely, this is one of the most important parts of being a member. Every 30 days you have access to an online lesson which will give you direct feedback for your own golf swing.
What if I'm not sure what drills are suited for me?
Your 1-1 online lesson will give you clarity and direction when organising your practice plan, however feedback and support is available whenever you need.
Will there be new content added to the online academy?
Yep, new content is added every month within all areas of the game. Also, if there is a specific topic you would like covered we'll get right to it!
How do I send my swing for analysis?
Sending your swing in for analysis is very simple. Shortly after signing up you will receive an invitation by email with your login details for Skillest.

Skillest is an app that has been specifically designed to make it easy for golfers to learn online. It enables the coach and player to send swings, swing analysis, instructional videos, files and messages back and forth directly from their phone.

Feedback is fast and specific to you. A 1-1 open conversation with your coach (me!) directly.

You can visit Skillest to find out more here.

As an Online Academy member you will be armed with the Academy Resources and Fast Feedback for your swing only. Upload swings directly from your phone library.
How long does it take to receive the swing analysis after sending it in?
Your swing analysis will be returned within 48 hours, if not sooner. However feedback in the form of questions will often be responded to on the very same day.
How do I Join the Academy?
Here's a step by step process of how the sign up works…

-Click the 'Sign Up' button above and you'll be taken to a page where you'll enter your Name, Email, Create a Password for logging in and Payment Details.

-The payment process is all done via STRIPE which supports the highest grade of payment processing security. The membership is €69,99 per month. You have complete control of how long you would like to be a member.

-Once you've signed up you will receive a welcome email with your username (your email) and the password you created in the sign up. You can then head to the 'Login' at the top of this page and you will have access to all the current content, all the new uploads every month, and access to 1-1 instruction online, easy!

I'll also be in touch to see how you're getting on and help with any questions you might have. You can send your swings in straight away and we'll get started, I hope to see you there!

How to Record your Swing
Gain Full Access to all Training Categories
New Videos and Resources Added to the Academy every Month.
Access to a 1-1 Online Swing Analysis once a month. This means you can apply the correct drills and be confident you're working on the right things.
Confidence knowing that guidance and support is there to help you navigate through any road blocks along the way if needed.