03/12/2022
If you have a tendency to hit the ground before the ball or hit the ball too thin when you're pitching, these 4 words may be of help.
Right Shoulder —> Left Foot
(Switch it around if you play left handed)
A simple swing cue that can move the low point forward, steepen the angle of attack and get that crisp strike back.
---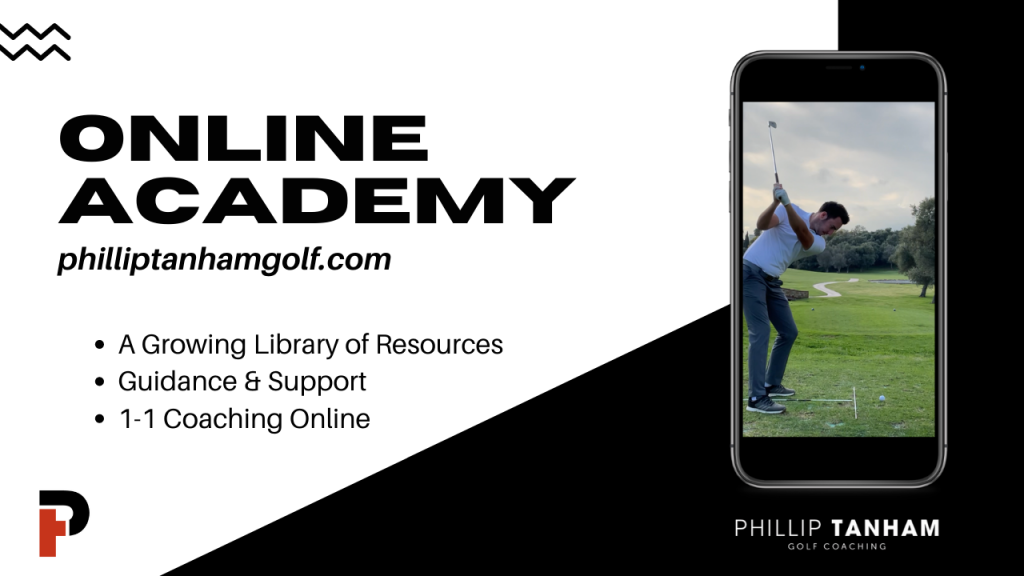 For an in detailed analysis of your golf swing and most importantly a tailored action plan to put in place check out the Online Academy by clicking the image above. 1-1 instruction along with access to the growing library resources within the Online Academy.
I hope the video has helped and given you some ideas to put into practice next time you head to the range.
Speak soon,
Phil