---
Online Coaching
---
Whilst online coaching in golf is relatively new, the results students are experiencing is quickly making it stand out as a go to for many reasons.
---
Flexibility and Freedom
You learn and train on your own time and wherever is most convenient for you. Your coaching is there ready to go whenever you are, at a place that suits you.
Increased Feedback Loop
Receive the feedback you need, when you need it. The learning process doesn't work in a straight line. Road blocks and developments pop up all the time. Having the confidence to work through them with your coach conveniently is easy and effective. Communication lines with online coaching are always open! You get the support you want, when you need it.
Affordability
One of the obvious benefits but its worth noting the cost effectiveness online coaching has to offer. Find pricing options just below.
Confidence
Make the most out of every practice session and overcome the pitfall of self diagnosing. Whats right for one player may be wrong for another. Confidence in knowing you are working on the right concepts is a huge motivating factor and essential for getting the results you want.
---
The Process, Step by Step
Step 1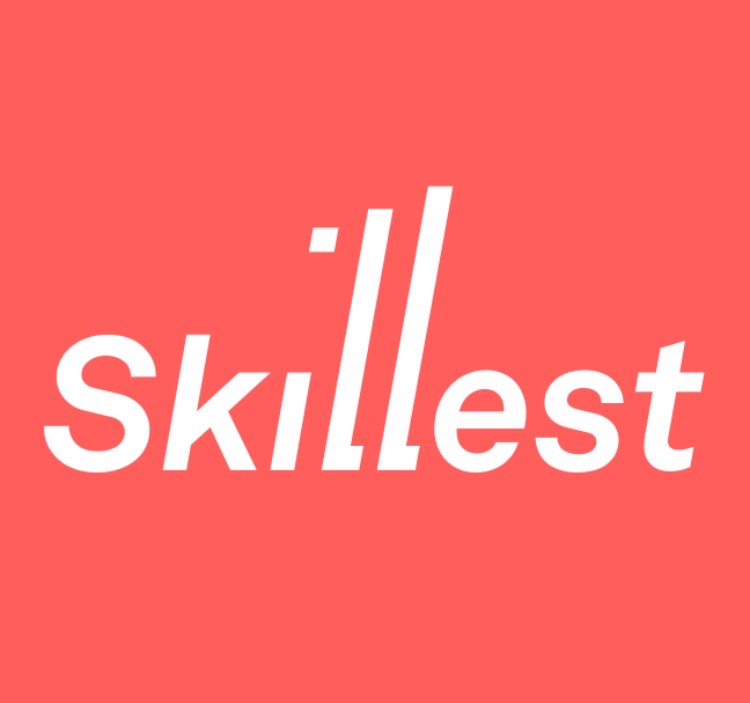 Download the Skillest App
(Free)
---
Step 2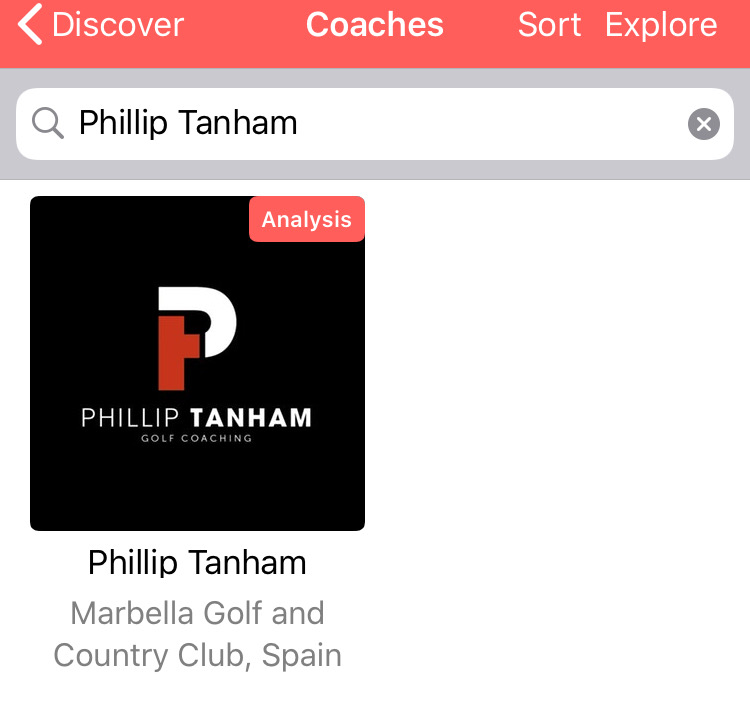 Search 'Phillip Tanham'
---
Step 3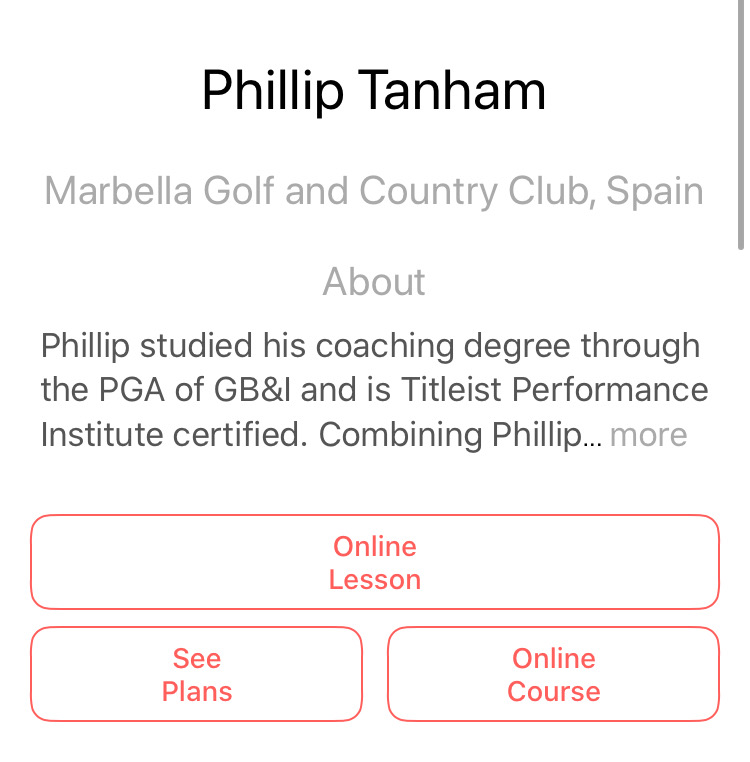 Choose your Option and Get Started!
Details
Online Lesson
This is a once off online lesson €40
See Plans
Both options are 24×7 Feedback Monthly Plans
Payments cover 1 Month of Online Coaching
Option 1
Hybrid Coaching
Players who work with Phil in person €49.99
Option 2
Exclusive Online
Players who work exclusively online €99.99
---
The payment process is all done via the Skillest app using STRIPE which supports the highest grade of payment processing security.
You are free to cancel your subscription at any time.
---
Step 4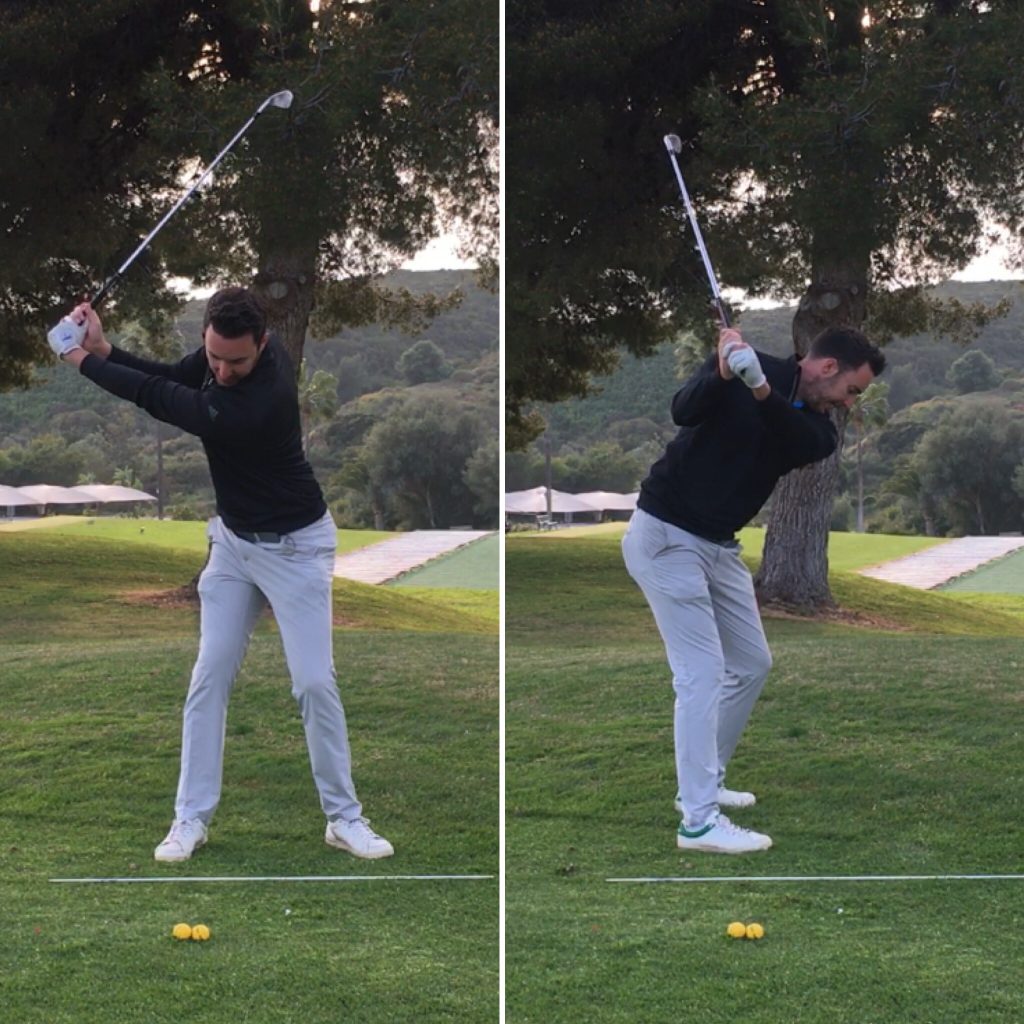 Upload two videos of your golf swing or the part of your game that you are eager to improve.
Videos are uploaded straight from your phone library!
---
---
Step 5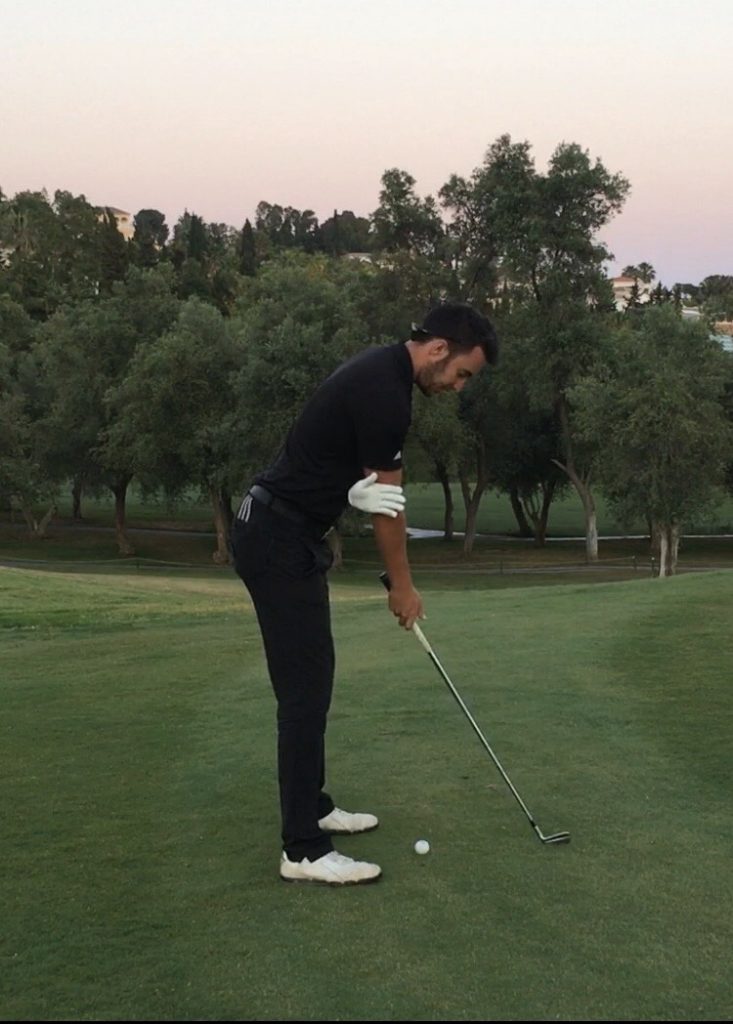 Get ready to work! You will receive a detailed analysis, attached drills and exercises that suit your current practice environment and schedule. The learning process begins. Every question you have will be answered and support will be there when you need it for the whole month.
---
Have more questions before getting started? Get in touch and I will walk you through the process covering anything you are unsure about.
---