12/02/2023
In the video below we're going to highlight a couple of checkpoints that we can watch out for when analysing our own golf swing from a face on camera angle and checkout one of the drills Rahm was working on that could be a great add on to your next range session.
Video Credit: CallawayGolf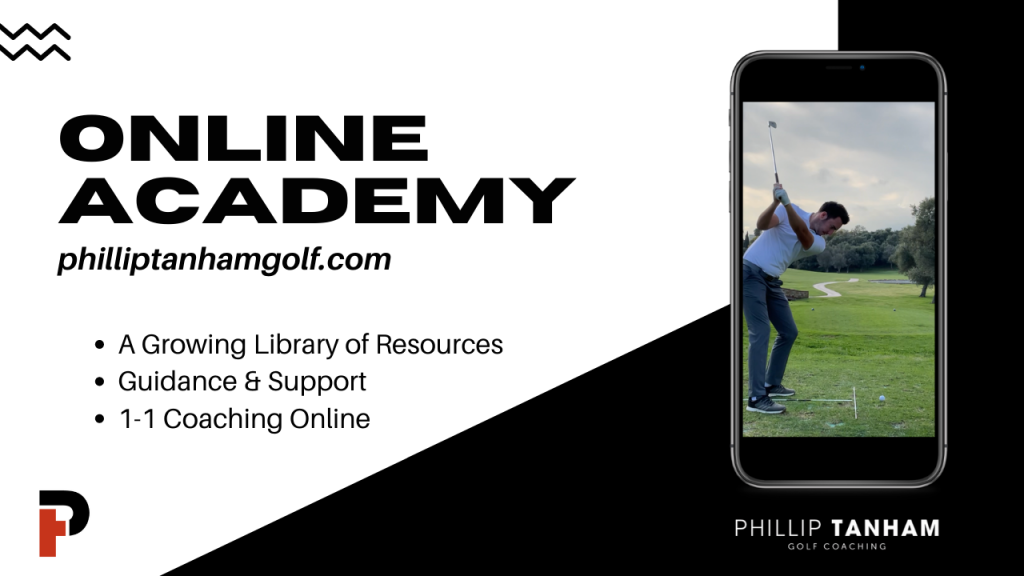 In the Online Academy we take an in detailed look at your golf swing and make sure the drills and exercises are designed for your swing blueprint. Click the image above to find out more and get started today.
As always if you've any questions don't hesitate to get in touch,
Speak soon,
Phil